Today we are going to talk about the Vivo Y73 review we will cover all things about this smartphone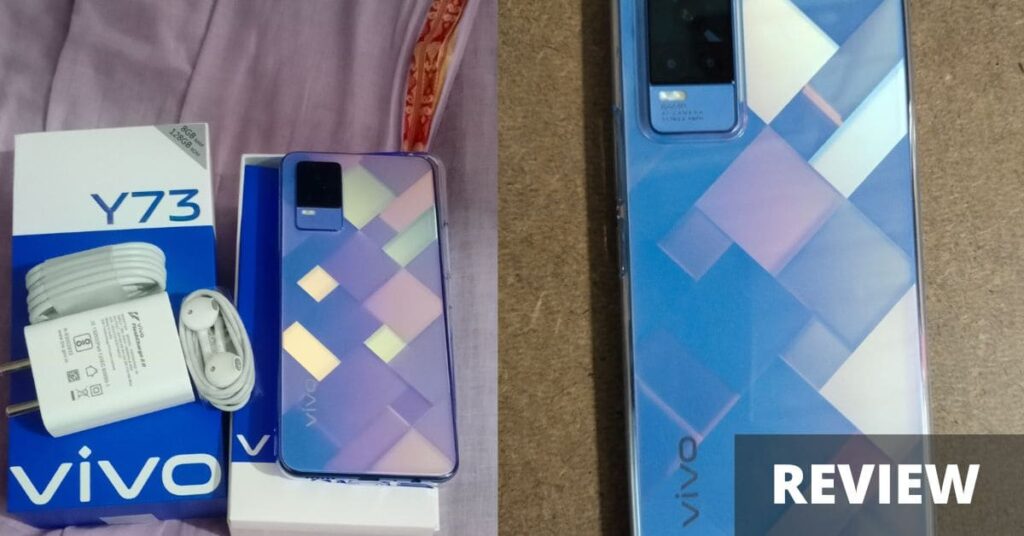 Hello friends how are you hope that all people will be good and will be good❤️ in the future Friends, Vivo company is a very famous and good company, no need to tell you all to know about this company and use its product too❤️?
the company makes only smartphones and the quality of its smartphones is very good, they make their phones very thoughtfully, due to which they give very good performance and last for a long time❤️
and friends today we are going to review a Vivo phone whose name is Vivo y73❤️, for this phone, you commented on us that you guys should review this phone and give us information about it and that is why we will review it in today post❤️.
then we will give you information about this phone and we have also personally❤️ tested this phone, let us tell you some things about this phone like it is a premium smartphone and its price is also more than normal❤️, this phone has been bought by many peoples❤️
and its rating is very good, you can easily buy this phone You can also use it for gaming because the performance of this phone is very good and this phone is the perfect pic for multitasking, so friends, without wasting much time, let us first see its specification which is in this phone. After that, we will start reviewing its details❤️
Read also: best smartphone under 20000
Specification of Vivo Y73 review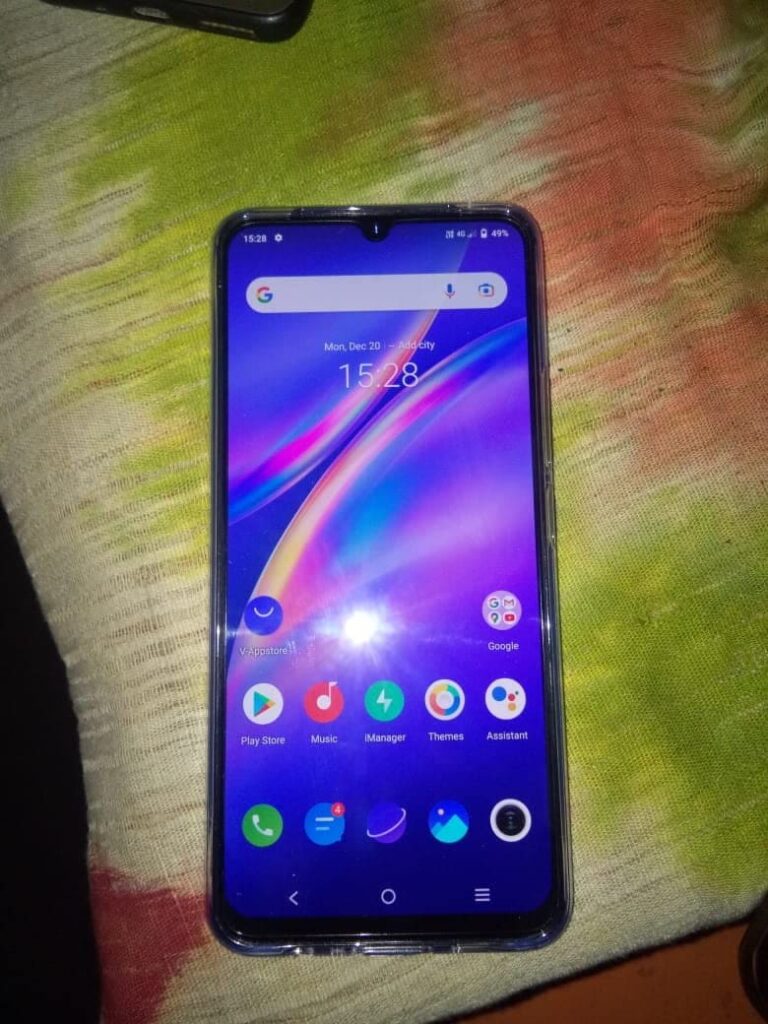 display
16.37 cm (6.44 inches) AMOLED
processor
Mediatek Helio G95 Octa-core processor
RAM
storage
8GB
128 GB
camera
battery
64MP+ 2MP+2MP camera setup
16MP front
4000mAH
fast charging
33 watts
water-resistant
huu
warranty
1-year
Design and build quality and display and box of Vivo Y73 review
friends Vivo company designs its fans very well and as a result of this, Vivo company has received the Best Design Award many times, and if we talk about the design and build quality of this phone then it the phone is as strong as it looks👍,
because glass has been used to make it and it includes plastic👍, whose weight management has been given a lot of attention, due to which the weight of this smartphone is only 170 grams👍, which is quite a lot. It is more lightweight and this phone is also very handy👍,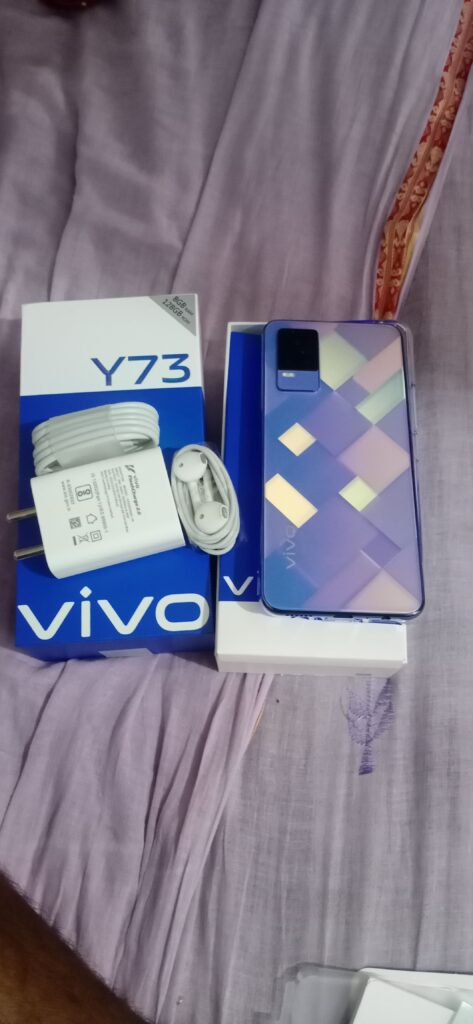 friends, it has a very unique design on its back side which looks very nice and you get two color options in it, first is Roman Black👍 and second is Diamond Flare color.
The display of this smartphone is really impressive because it has a 6.44-inch AMOLED❤️ display which is very nice thing and it can also play 4K videos which is also commendable
and a high refresh rate so you can enjoy nonstop gaming with this display a little❤️ notch given on the top side of the display but it does not destroy our experience❤️ and you will experience a very good video and media conjunction
Talk about its box contact, inside the box you have been given the main smartphone back cover for protection as well as some documentation charging adapter, and a charging cable with SIM ejector toll👍,
its camera bump is raised slightly upwards👍 and this phone is also water–resistant which is a good thing. Friends power button given with volume button and also speakers have been given with the charging port at the bottom❤️❤️
Read also: Redmi 10 prime review in 2022
Read also: realme narzo 50 5G review
Read also: redmi 9 active
Performance and storage of Vivo Y73 review
You can use it for gaming very comfortably and many gamers also use this phone because the gaming performance of this phone is very good❤️
in this phone Mediatek Helio G95 which is in itself. It is a very powerful processor❤️ and can handle any task easily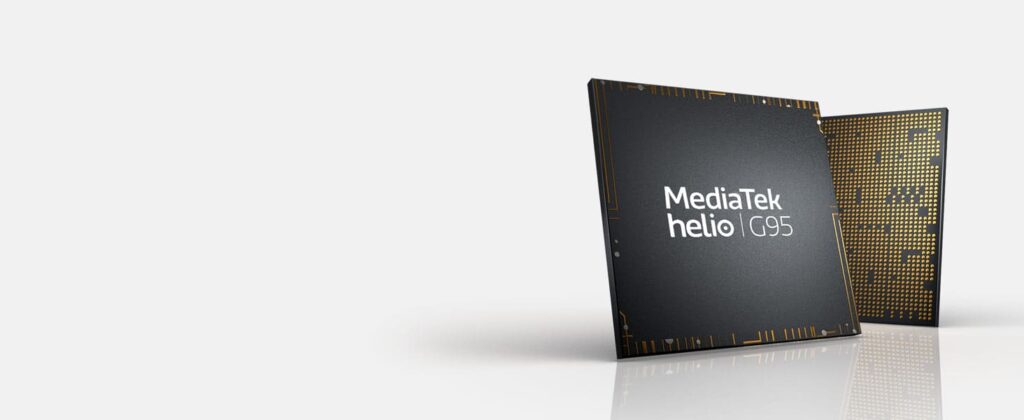 due to its processing speed being very fast❤️, you can also multitask in it and you will not see any lag or frame drop during gaming, which is a very good thing.,
if we talk about its storage, then in this phone you get to see 8GB RAM❤️ and 128GB❤️, its storage is very fast and the option of storage expandability has also been given in this phone, with the help of which you can easily expand its storage up to 512GB❤️❤️.
Connectivity battery and charging
friends Bluetooth and WiFi have been supported for connectivity in this phone, which is a very good thing and this phone can last for a long time because a very big battery of 4000mAH👌👌 has been used in it,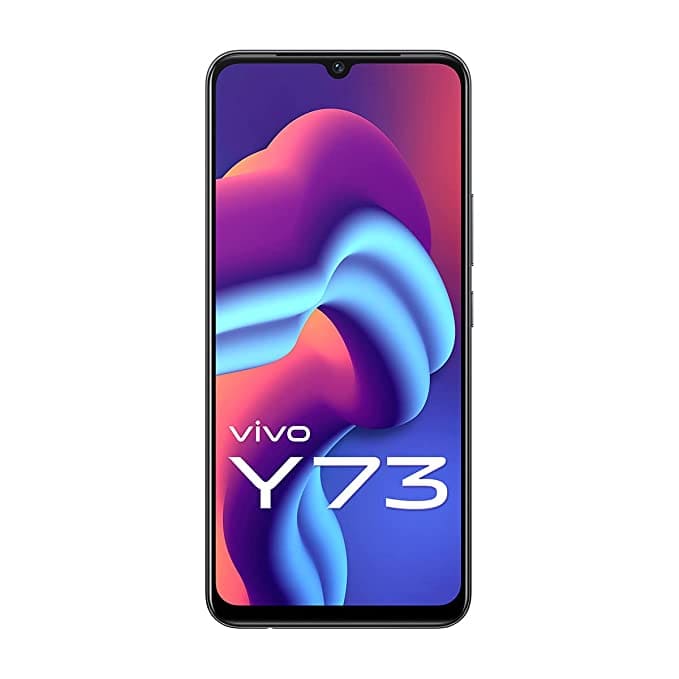 which is quite good thing is, it supports 33–watt👌 super fast charging, with the help of which you can charge it and like all phones, its charging port is USB Type-C
Camera and security of Vivo Y73 review
friends, the camera on this phone is very good. And it is also included in the best camera phones, Vivo company is known for its smartphone camera anyway because the cameras of their phones are of very good quality👌,
if we talk about the camera of this phone then On the back side of the phone, you get to see three cameras, which the main one is 64 megapixels👌, a 2-megapixel wide-angle + 2megapixels micro has been given👌,
friends, the front camera of this phone is also very good and with its help, you Can record videos up to 1080p👌 as this camera is 16 megapixels which is very good and it does good photography as well👌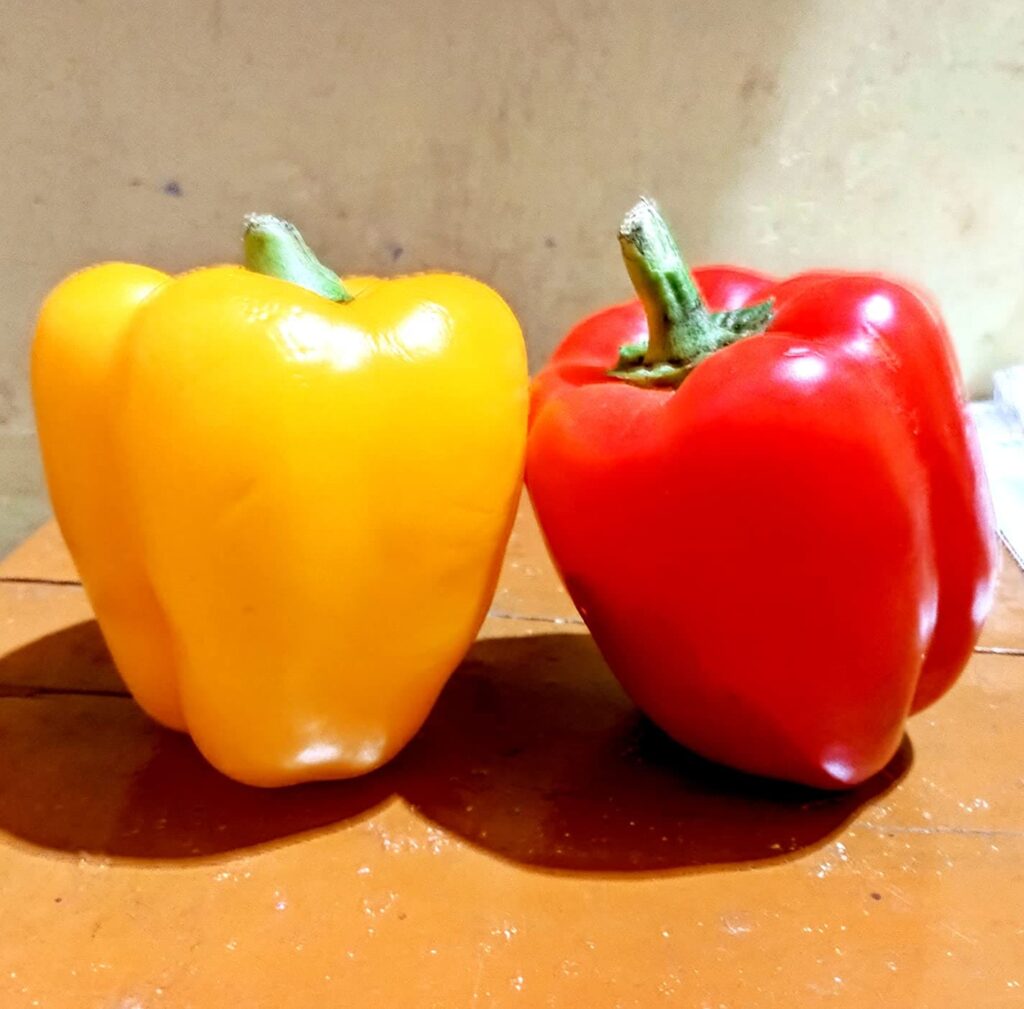 and a lot of features have been given in its camera👌 apps such as super night mood, slow motion, and dual view camera mood, with the help of which you can use both the cameras together which are quite amazing things👌
friends, this photo is a clicked from this camera, you must tell us by commenting how is the quality of this photo,
it also has a lot of features for security like want regular security updates in it and it runs on Android 11👌 Which is a very good thing, in this, you can also set face lock👌 and we have already told you that the fingerprint scanner has also been given in it.
Read also: LAVA Agni 5g review
warranty and more of Vivo Y73 review
friends, we hope that there will definitely be Vivo service centers in your area because Vivo has made its service👍 center almost all over India, due to which you will not have any problem with after-sales service👍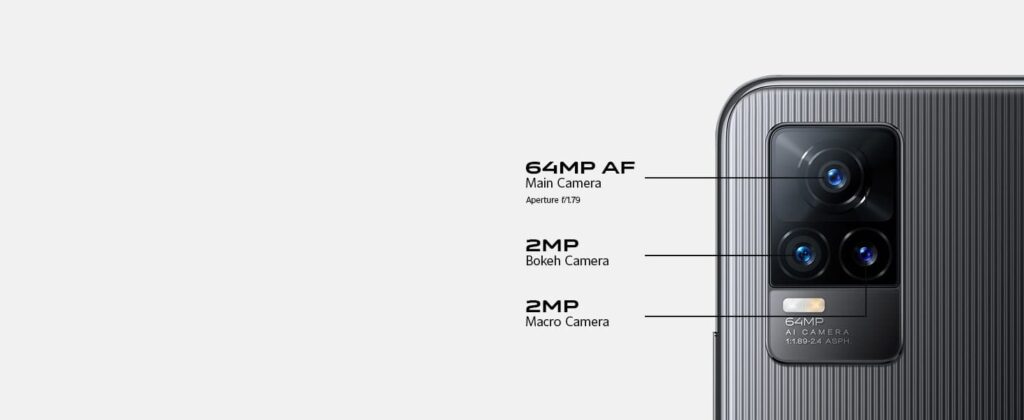 and with this phone, you get a 1-year warranty, which is a very good thing if you do not like the phone, then you can return it within 7 days👍 and you will get your full money back due to all these features. The phone becomes a very good deal👍,
In our opinion, you can buy it if you are a heavy user, and if you have to use one very much, then you will get this phone on Amazon at good deals to buy You can use the link given by us👍
Pros
very good design and look
lightweight and portable
very nice processor and heavy tasking
8GB RAM 128GB storage
very nice display
512GB expandable storage
1-year warranty
More
Last section to read
then friends this was the complete review of the Vivo y73❤️ in which we talked about all the things about this phone and also told its highlight❤️ and dropbox,
and share our opinion on whether this phone should you buy it or not, we hope that you have liked this post a lot and you must have shared it with your friends as well❤️,
as you know that it takes a lot of hard work to make such a post, so this is our hard work. For this, you must share it and we hope that all the doubts have been cleared of your mind❤️❤️,
friends, if you like to see reviews❤️ of such smartphones, then you can visit our blog because we will provide you with daily reviews like this.
we will meet others like this informative post till then Take care and bye😢
Visit also
Read also: realme narzo 50 5G review
Read also: best smartphone under 20000
Read also: LAVA Agni 5g review