Today we are going to talk about the Redmi 9 Activ review we will cover all things about this smartphone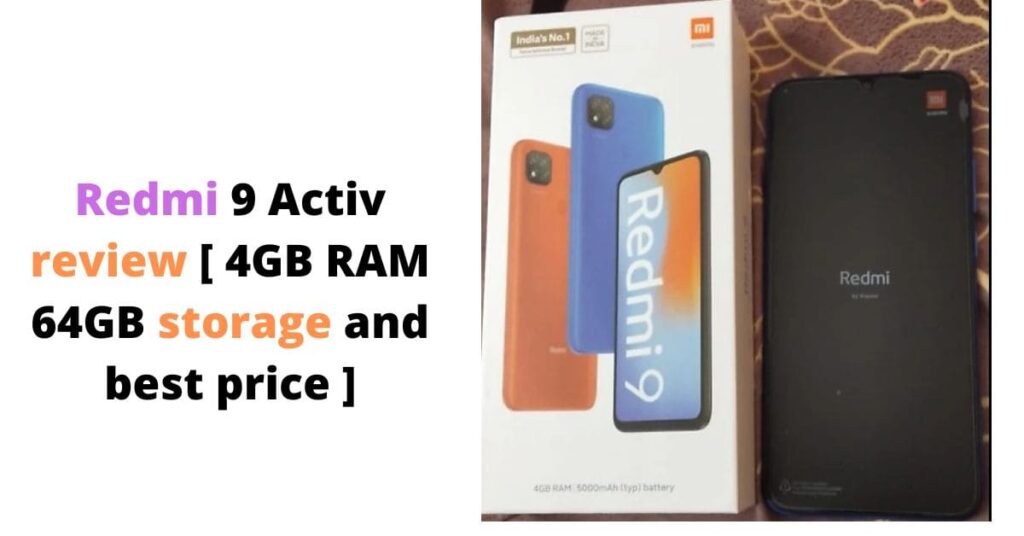 Friends as you know redmi is a company that makes cheap and good products and also you like the product of red company it is a premium brand was also makes premium products and expensive products but many it's known for the cheap products that are good quality products????
if you are searching for a phone for your parents or as a secondary device in which you can to calling and watch HD videos and also can use 4G? connectivity then redmi 9 active is a perfect phone for you because?? it is very cheap and it can fulfill all your demands?
but if you have also confused about this phone so we will recommend seeing this review because in this post we are going to review this phone completely and we have also tested it personally so we can provide? you honest review and opinion about this phone
We will still all about this phone like its pros and cons and also the problems which you have to face when you buy it so please?read this post and so without wasting any time let's see the specification? of this phone after that we will start reviewing this?
Specification of Redmi 9 Activ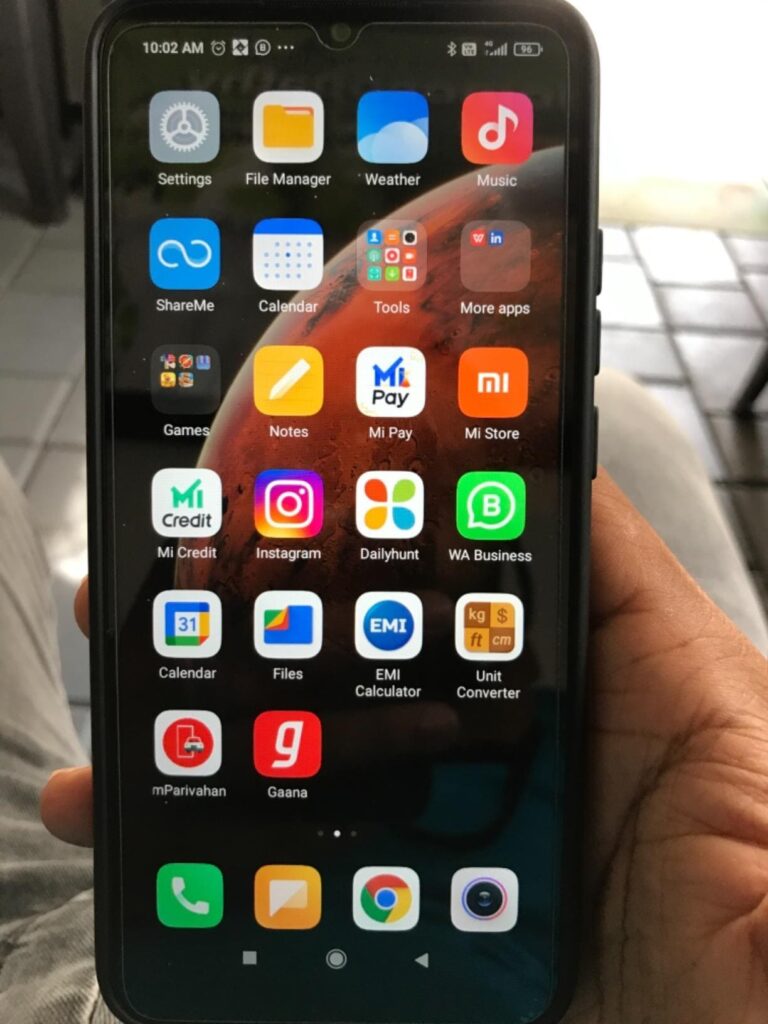 display
16.7 cm (6.58 inches) FHD+ Display
processor
Octa-core Helio G35 processor
RAM
storage
4GB
64GB
camera
battery
13 + 2MP camera setup
8MP front
5000mAH
fast charging
—
water-resistant
huu
warranty
1-year
Design and build quality and display and box of Redmi 9 Activ review
Friends we talked about the packing of this Smartphone then the packing is very good for this Smartphone the box is very big and also strong?? so there is no complaint about the packing and inside the box?,
you will get the main smartphone with the back cover and also the SIM ejector tool? charging adapter and data cable with warranty card
At the front side of the box, we will see the main smartphone? image and also some highlights and at the back side of the phone you will see the EMI number? QR code scan, and also some other details which are enough to know? about this phone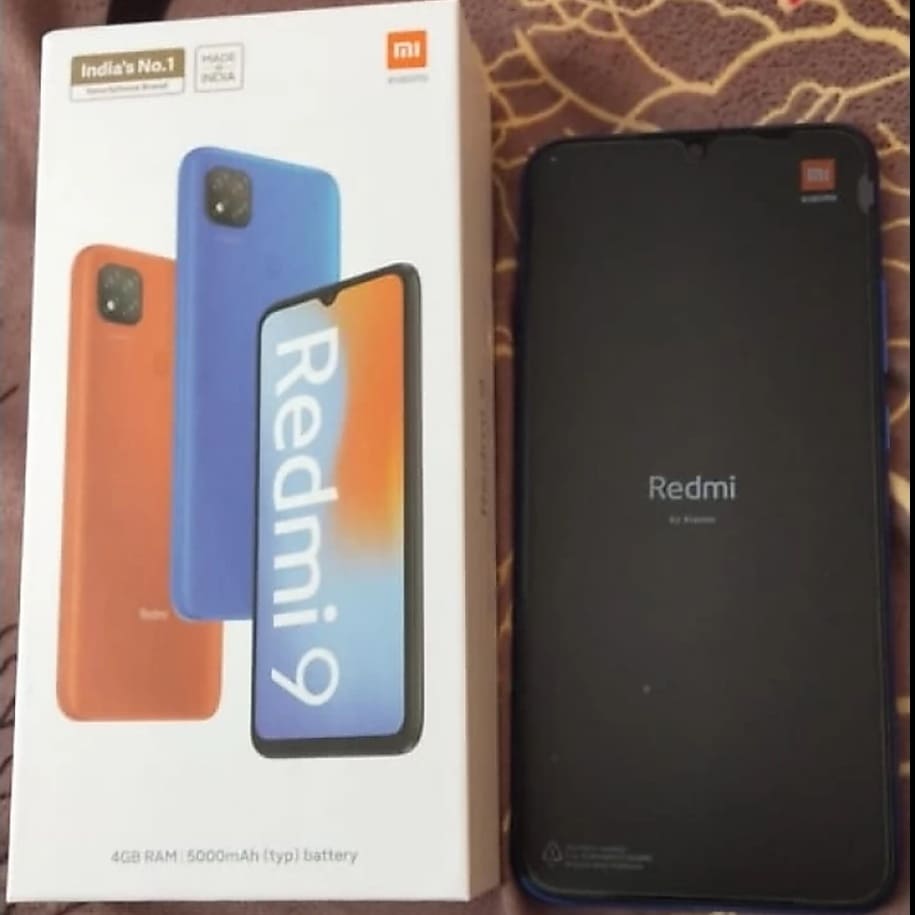 The design and build quality of this phone are really commendable as you can see the whole body of this smartphone is made of metal so it is really strong and durable as well and it is very lightweight because the weight of this smartphone is only 194 g? so you can easily use by using your one hand?
the color combination is also good and you will get some other color options in this Smartphone so you can choose any one of them at the front side of the smartphone you will get a display?
and a little notch on the top side at the left side of the smartphone you will get a volume? button and also a power button and at the back side of this phone you will get a fingerprint? camera bump and also it has a speaker grill and a 3.5 mm jack ?
Read also: Redmi 10 prime review in 2022
Read also: realme narzo 50 5G review
Performance and storage of Redmi 9 Activ review
Friends if we talk about the performance of this smartphone then it can easily give you an average performance because it has an helio G35 processor? which is an old processor and also it is slow so you can't enjoy gaming? in this is a smartphone but yes you can do all your think like multitasking normal gaming and also watching movies on this is a smartphone??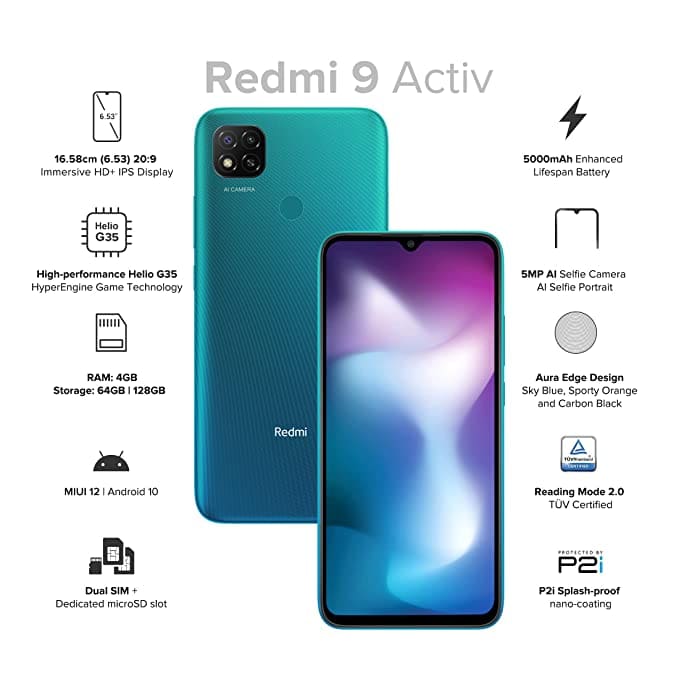 we have already told you it is not a gaming smartphone so you can't expect a very decent performance from this Smartphone because it is a mid-range and budget smartphone but it still helio G35 processor is a really good processor for normal and this kind of phone ?
It has a really good and impressive storage option because in this is a smartphone you will get 4GB of Ram? so it will never lag on normal talking and it has also 64 GB? of storage so there is no issue with storage also and you can easily expand its storage about 256 GB ?which is also a very good thing
Connectivity battery and charging
For the connectivity, it has a USB type C port and it also supports fast charging it has Wi-Fi and Bluetooth? for the wireless connectivity and both are the latest generation so there will be no issue with wireless connectivity?
 and also the connectivity range is about 10-meters? which is a good thing you can also connect Bluetooth headphones and all Bluetooth and Wi-Fi gadgets with this smartphone?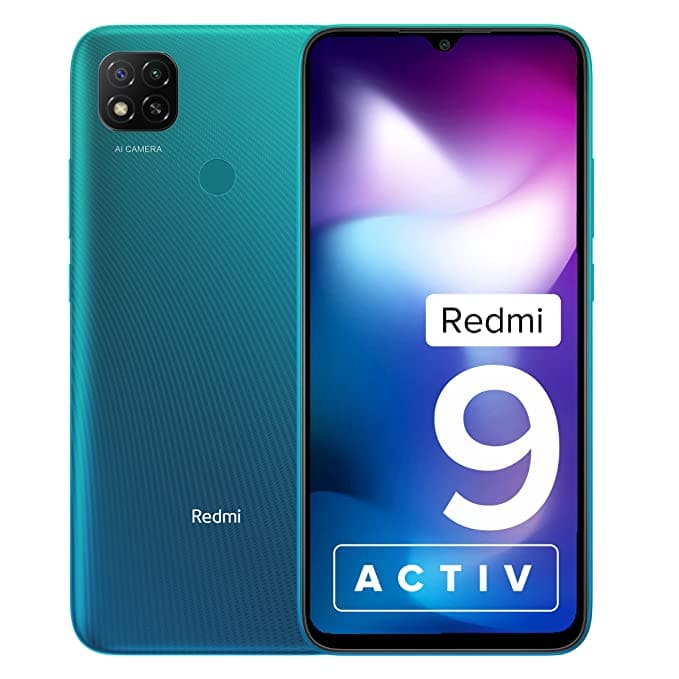 It is a used a big battery of 5000 mAH? battery which can easily last up to 13.3 hours? on normal tasking it has 10-watt fast charging? and it can't support wireless charging because it is a budget phone but still you can search for it via wire which is a good thing?
Camera and security of Redmi 9 Activ review
Talking about this camera then this phone comes with really good camera features and also it has 13 megapixels main Camera❤️ sensor it is also 2 megapixel and 5-megapixel camera sensor on the back side
and an LED Flashlight❤️ as well on the front side you get an 8-megapixel camera❤️ which is common for all smartphones and the camera quality is decent in the camera app you will get a lot of features❤️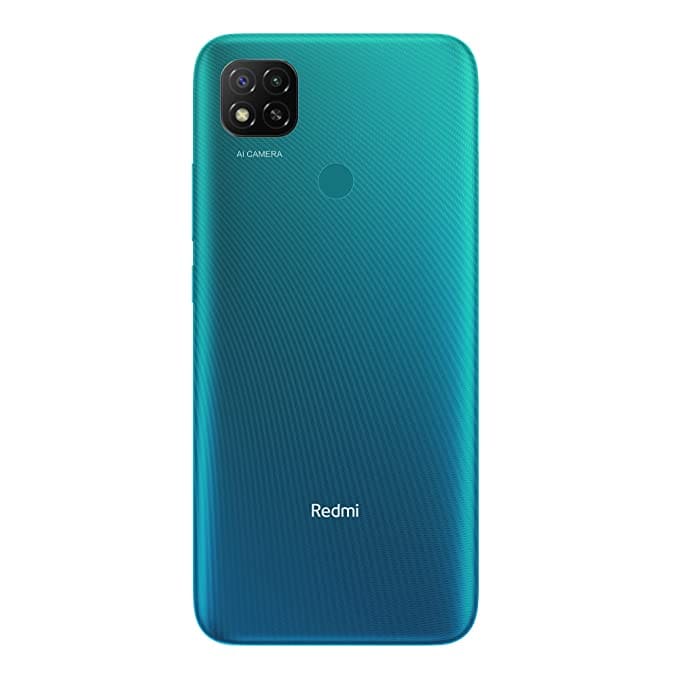 and also some additional features you can add by downloading other apps overall the camera experience❤️ is good but we have no photo samples from this smartphone❤️
Friends to improve its security features and privacy has also a fingerprint scanner❤️ on the back side you can also set the face lock on this smartphone and also set patterns and passwords as well 
and it comes with the Android 12 operating❤️❤️❤️ system which is a secure operating system so there is no fear of viruses and malware and hacking please be saved from hackers because they can hack any phone even iOS❤️ devices as well
Read also: LAVA Agni 5g review
warranty and more of Redmi 9 Activ review
If you're feeling Unsafe buying this phone then you are wrong because it has also a 1-year warranty and 7 days of Replacement? so if you don't like this phone then you can easily replace or return it within 7 days it is free?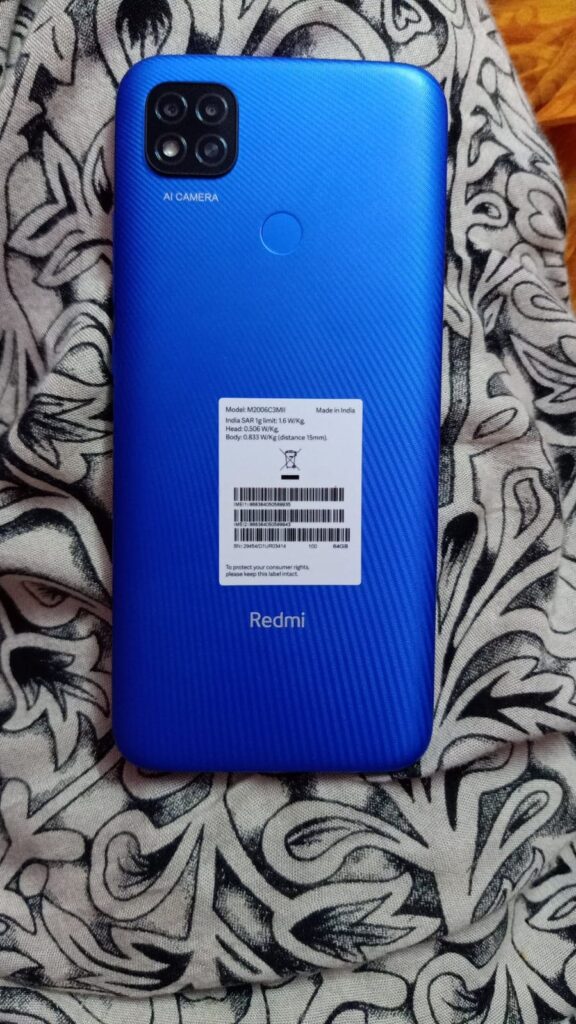 and you have to pay nothing for this service after Sales Service? is also very good for redmi company and we hope that the service center of the redmi company is also present in your city or near you so there is no risk in buying this phone and in our opinion?, 
this phone is a really good phone for normal tasking? and also as a secondary device but you can't prefer it for heavy giving or primary device? because it had not good features and also the performance is not very decent???
Pros
very good design and look
lightweight and metal body
6.53-inch FHD display
13+2 MP Dual Rear camera 
 5 MP front camera
1-year warranty
7-days replacement
5000 mAH large battery 
4GB RAM, 64GB
Helio G35 processor
affordable smartphone
More
Last section to read
so friends this was the post in which we talked about the redmi 9 active❤️ smartphone Which is a cheap and good quality smartphone for parents and also as a secondary device we hope that you like this post and also shared it with your friends❤️
we think that we covered all the things related to this smartphone that also given our opinion so if you have still any confusion about this smartphone then you can comment to us we will try to reply as soon as possible❤️ and also try to solve❤️❤️
Friends if you also like technology and you want to see the tech reviews like this is a smartphone then you can visit our blog daily because we keep posting this kind of article daily for you❤️
we will meet with another similar post in which you will talk about a smartphone or another gadget❤️ thank you very much for reading this article here and visiting our blog if you want to buy this phone then you can buy it with the help of our link till then take care and bye??
Visit also
Read also: realme narzo 50 5G review
Read also: LAVA Agni 5g review