Today we are going to talk about the infinity glide 510 review we will cover all things about this headphone in 2022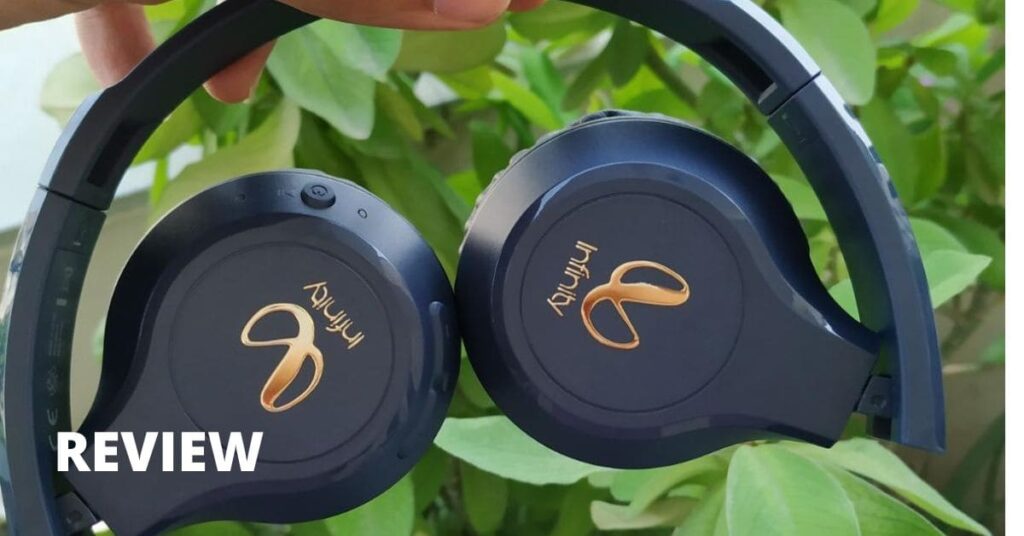 Friends as you know JBL is a great company of sound Gadgets and other gadgets so if you also like the headphones of JBL? company then this headphone is only for you because this headphone is designed to buy JBL's name is infinity glide 510???
this headphone bought by a lot of people? and also the rating of these headphones is great but if you want to buy this headphone then you should read the review of these headphones and for this today we are going to review these headphones will tell you about all its feature? and pros and cons? as well should you buy this or not and for which need it is perfect ?
So friend without wasting any more time let's see the specification? of this headphone by the table after that we will start reviewing it
Specification of this headphone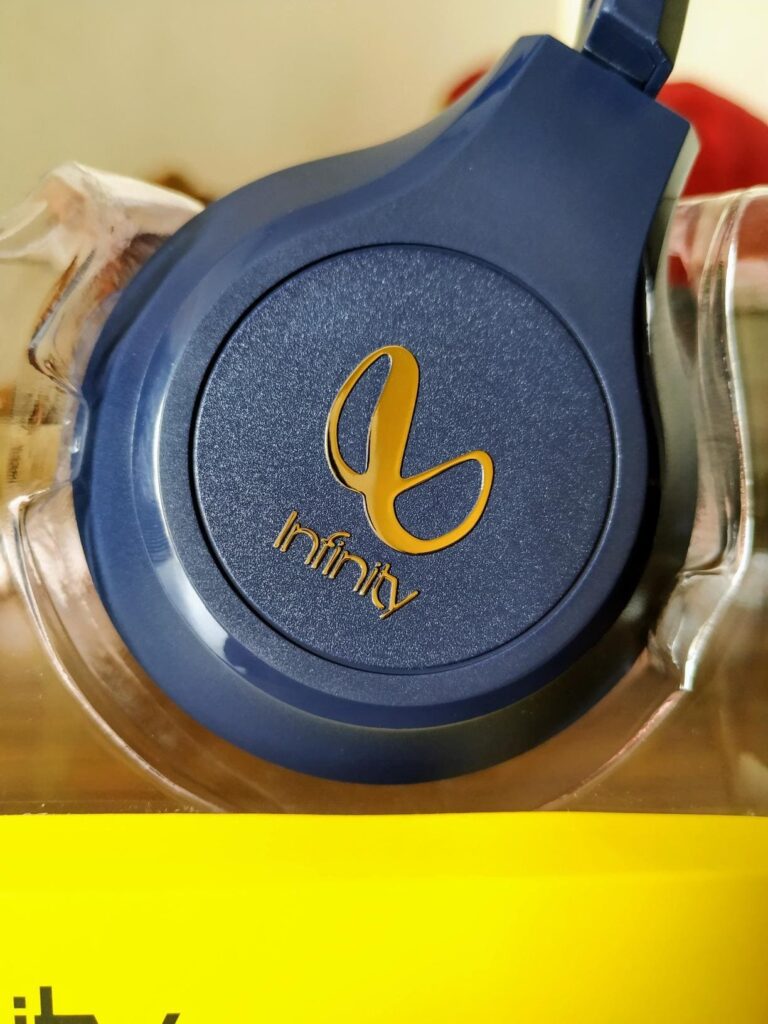 connectivity
wireless
speakers
2
ports
range
wireless
10 meters
Buttons
battery
no
17-hours
Microphone&
warranty
yes
1-year
Design and build quality of infinity glide 510 review
The packing of this headphone is really impressive as you can see this comes with a very big box and inside the box, plastic stand gave on which it stands and also it has some more documentation ???
and cable in the box at the front side of the box we will see the image of the main product and also some specifications and highlights of this headphone
On the back side, it has the same specification and QR code ??and some more details which are good, We will give a 5/5 rating?? in terms of packing and shipment option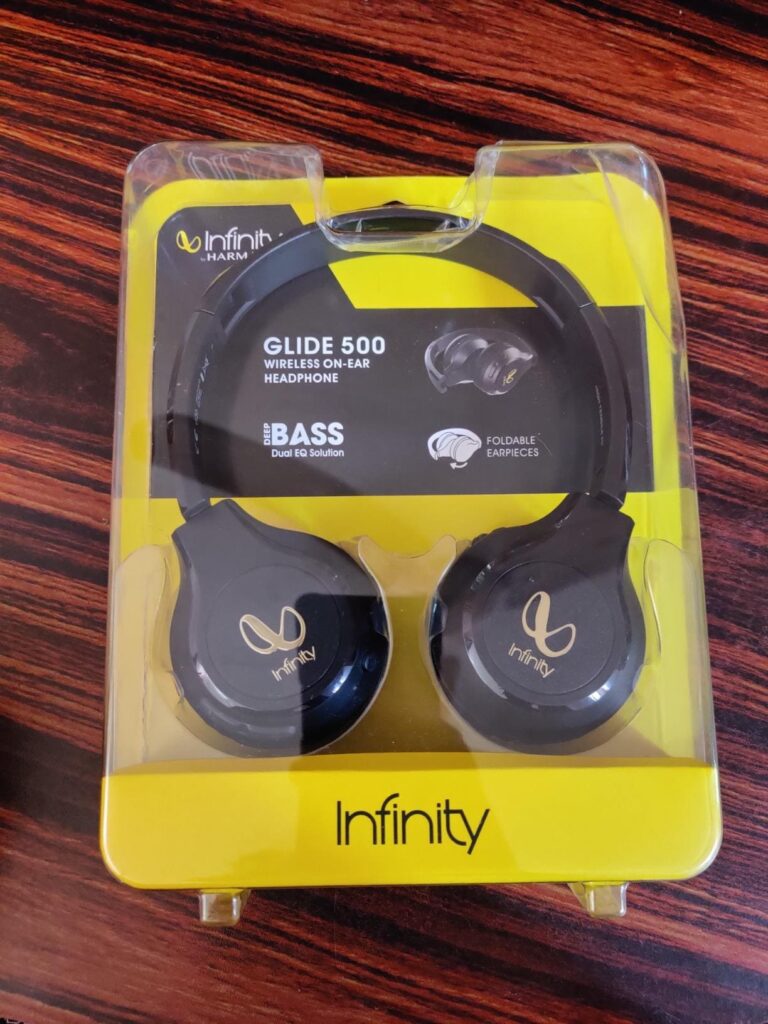 The design and look of these headphones are really commendable as you can see on both drivers JBL Infinity branding has been given which looks very premium and overall the build quality is also commendable ??
because the whole body of these headphones is made of plastic and some use of rubber and metal as well you can also hold these headphones it is size adjustable headphones so anyone can wear this easily this is a really great thing
the earcups of this headphone are made of foam and the foam quality is really decent so so it will not tease in your ears you can use it for a long time ??e and which is a very big thing for the music lover or a gamer as well??
It is also a lightweight headphone because its weight is just 220 grams?? it was also a nice thing and it is also water resistant but we will recommend you to keep this sofa from water All those we have checked this headphone in our lib and it is easily passed the water-resistant??test which is good for you
Read also: zebronics Zeb-thunder headphone review
Sound and audio test of infinity glide 510 review
The sound quality of this headphone is really nice because we have tested❤️❤️ it and we feel that on this price point we will never get❤️❤️ better than it because it has 36 mm dynamic drivers and they can produce a lot of bass with nice travel mixture❤️❤️ as well
you can also use this headphone for gaming as well because it has also cable connectivity option on the high value it will never tears the audio and also the quality of its microphone is really clear❤️❤️ so you can use this microphone for voice recording ❤️❤️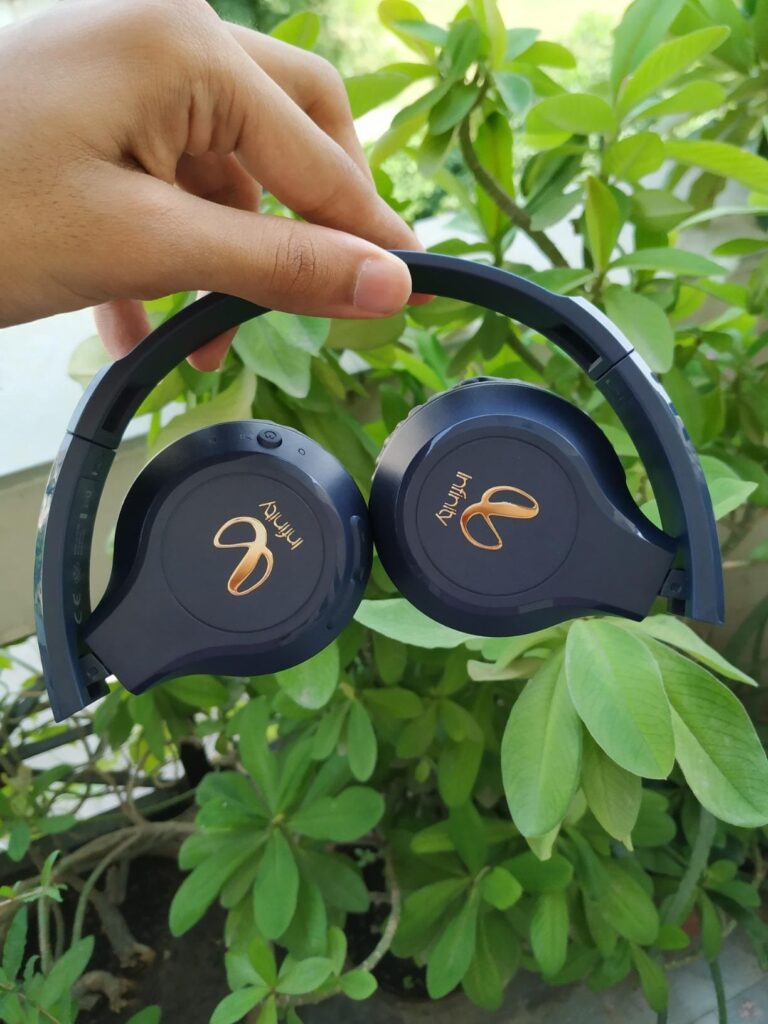 and for calling as well in this headphone you will get single drivers❤️❤️ which is nice thing for this price point
And it is on your headphone which is not a good thing but still❤️❤️ you can use this if you are not using for gaming Friends it has also voice assistant support so I can use this voice assistant and play a lot of Music and also can control this headphone❤️❤️ and to control this headphone it has also some buttons like volume down button power button and mood button so you can control this headphone very well❤️❤️
Connectivity and range of infinity (JBL) glide 510
Friends it is a wireless headphone so there is Bluetooth?? connectivity and in this headphone you will get Bluetooth 5.0❤️❤️ support which is the latest generation of bluetooth show the connectivity is really nice??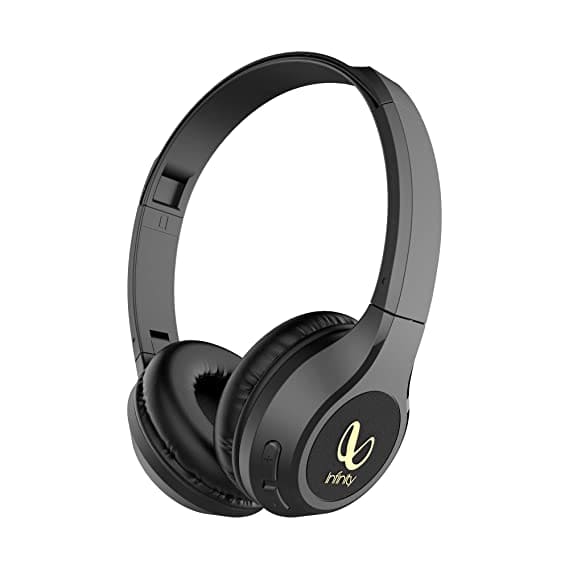 and also the latency level is very low so you can play games with the help of the headphone but on heavy game for fast gaming you will definitely audio delay which is a very bad experience for everyone but to solve this problem you can connect this at phone by using the AUX cable?? that is it's a great feature
Read also: boat rockerz 450 review
Battery and other things of infinity glide 510 review
Friends you talk about the battery backup of the headphone then the battery is really impressive of this happen in our testing it lasts up to 65 hour non stop?? which is a great battery backup??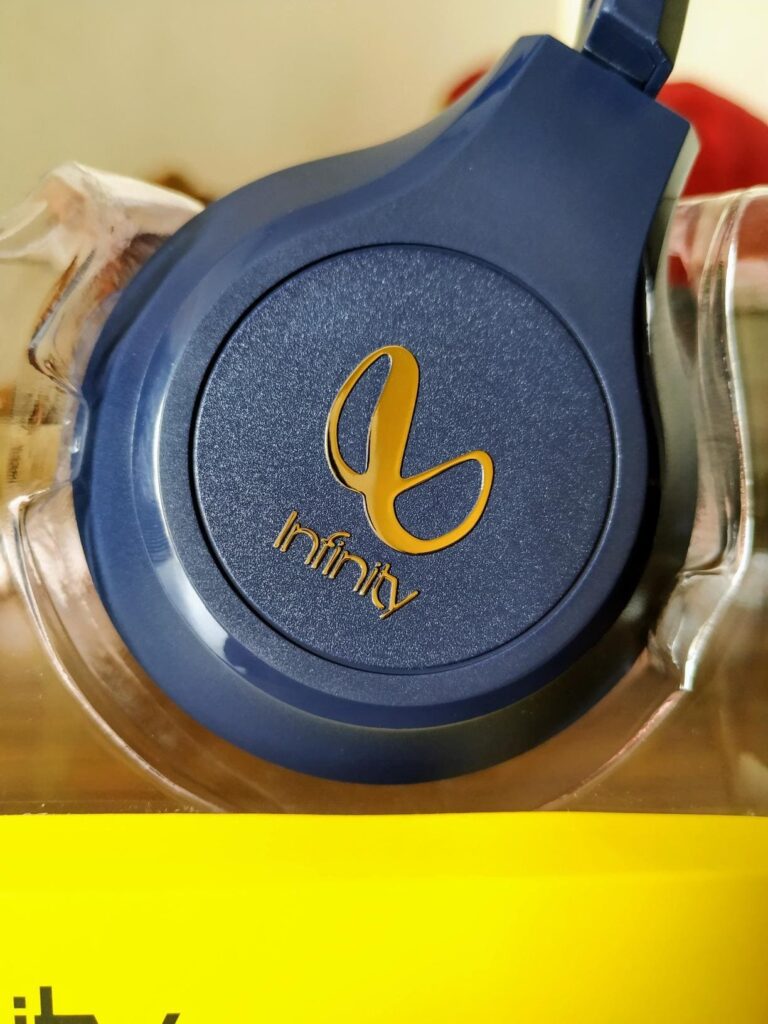 and more than enough for and gamer or music addicted ?? as well because it has a big lithium ion battery has been used you can charge this battery by the given port and it's also support superfast charging so it can got charged in just 2 hours?? which is a great feature
Read also: best earbuds under 3500
warranty and more
Friends this headphone also comes with a 1-year ?warranty and 7 days replacement policy?? so you can replace it within 7 days? if you feel any kind of problem with this headphone you don't like so there is no any kind of risks in buying this headphone?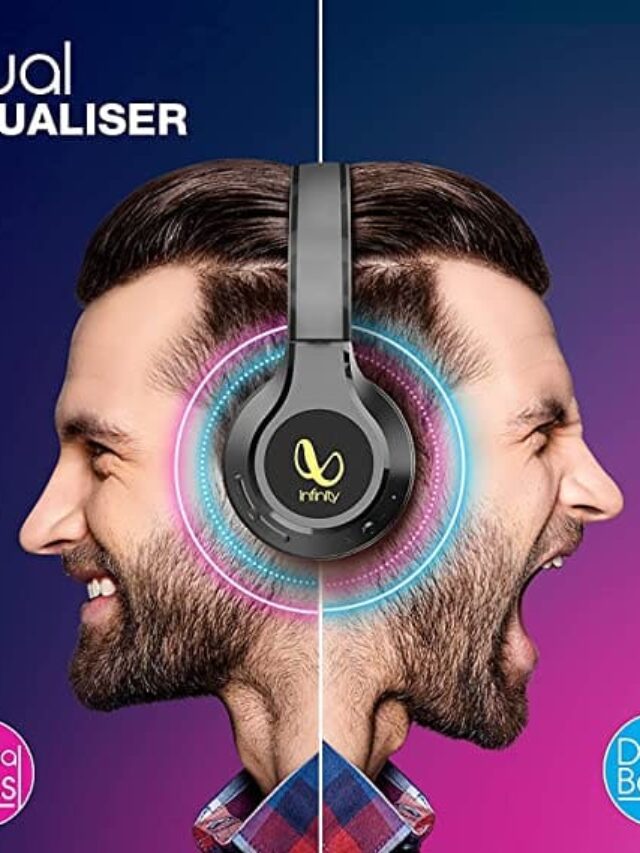 and the after Sales Service of JBL company? is also good you will find service centers of JBL Company near you so there will be no issue with the warranty also and in our opinion?, it is a good headphone for the low budget person and normal gamer as well you can enjoy my all kind of music in this headphone ?and we have already tested it so this was the review?
Pros
perfect design and look
36mm driver for good sound quality
wireless connectivity with Bluetooth and also AUX option
soft earcups and many color options
10 meters range
1-year warranty
many buttons and microphone
72 hours battery and high-speed charging
water-resistant
trust of JBL
More
Last section to read
So friends that were the post in which we talked about this JBL headphone❤️ we hope that you like this post and are out of your mind have been cleared if you have still any kind of doubt ❤️in your mind then you can ask by commenting to us❤️ we will try to solve your problem and reply you as soon as possible❤️
The friendship you like this post then please share it with your friends because as you all know making this kind of post is hard and takes a lot of effort and Research we have also bought the headphone❤️ for just review please share this article with your friends❤️❤️❤️
and if you also like this kind of review then you can visit our blog because we keep posting this kind of article daily which is very informative if you also want to buy these headphones❤️ then you can visit the link given by us we will meet again in another similar informative postal then take care and bye?
Visit also
Read also: best earbuds under 3500
Read also: boat rockerz 450 review
Read also: best earbuds under 1000