today we are going to talk about buying Guide for Cheap Gaming Laptops in 2022
It's challenging to get a "cheap" gaming laptop. Although alternatives are available, it is crucial to choose balanced and sufficient hardware and know where to make sacrifices when working with limited funds.
How to Choose a Gaming Laptop Properly While Spending Less Money
With a limited budget, we set out to purchase a gaming laptop that offers us a decent experience and is from one of the best laptop brands in India. If hardware is essential in other buying guides for gaming laptops, this is the most crucial aspect of minimizing costs.
It is crucial to choose components like the CPU, GPU, RAM, or storage well, leaving out details like the design, screen, sound, or proportions, given that game titles are becoming increasingly demanding and that money is limited. Of course, we will locate the most prudent and alluring solutions even in this price range.
Gaming is one of the most demanding and stressful applications that use computer hardware. The objective is to find a balanced team to prevent performance bottlenecks, even if all components have a weight on performance. The processor and graphics card are the most critical components in this regard.
Graphics Card
The ideal graphics card should enable us to play (most) modern games at 1080p with the best image quality and at a minimum frame rate of 60 FPS. Although gaming laptops with them are few and out of our price range, the models with NVIDIA GeForce RTX 3000 gleam on the horizon for having ray tracing and excellent performance and is cheaper than the previous generation.
Suppose we consider that panels with Full HD resolution will be available in this price range. An RTX 3060 Max-Q would be ideal, but if none of those models are available, a PC with a GeForce RTX 2060 GPU supplemented by 6 GB of local RAM performs admirably at this resolution.
With sufficient solvency, it can render using ray tracing at 1080p. Even if there aren't many games that use this technology yet, it's realistic to anticipate that there will be more and more games that can. Thus investing in a GPU that supports it will pay off.
The GeForce GTX 1660 Ti GPU (or AMD's equivalent), which also has 6 GB of dedicated memory but, yes, lacks ray tracing, is one alternative that provides solid performance at 1080p.
A minimum of one of the latest Nvidia GTX 1650 or, if the laptop allows it, the most recent RX from AMD, with an excellent quality/price ratio, should be found in laptops with high graphics quality and 1080p resolution.
Since Nvidia has already partnered with assemblers, producers, and OEMs to deliver equipment that does not break the bank and comes with this graphics card, we also advise the RTX 2060. Although models like these do occasionally surface, a GTX 1660 Ti or an AMD equivalent is now recommended as the bare minimum.
Sadly, we must remember the chip shortage that influences our purchasing decisions: In any case, given the high demand, the current market did not make it a perfect time to purchase a laptop with the most recent graphics generation. Fortunately, things are slowly returning to normal, and the suggestions are now a little easier to understand.
Processor
Although it might appear otherwise, a gaming computer does not necessarily need a processor at the top of the market. Today, under Intel, we may create a competent gaming computer starting from a minimum of a Core i5, keeping in mind that it does not need to be a model with overclocking capacity. Still, we should avoid the low consumption series built for ultrabooks. It's more than enough to have one H series. There are compelling choices for power/price ratio in AMD, but at least it would be a Ryzen 5 of the most recent version.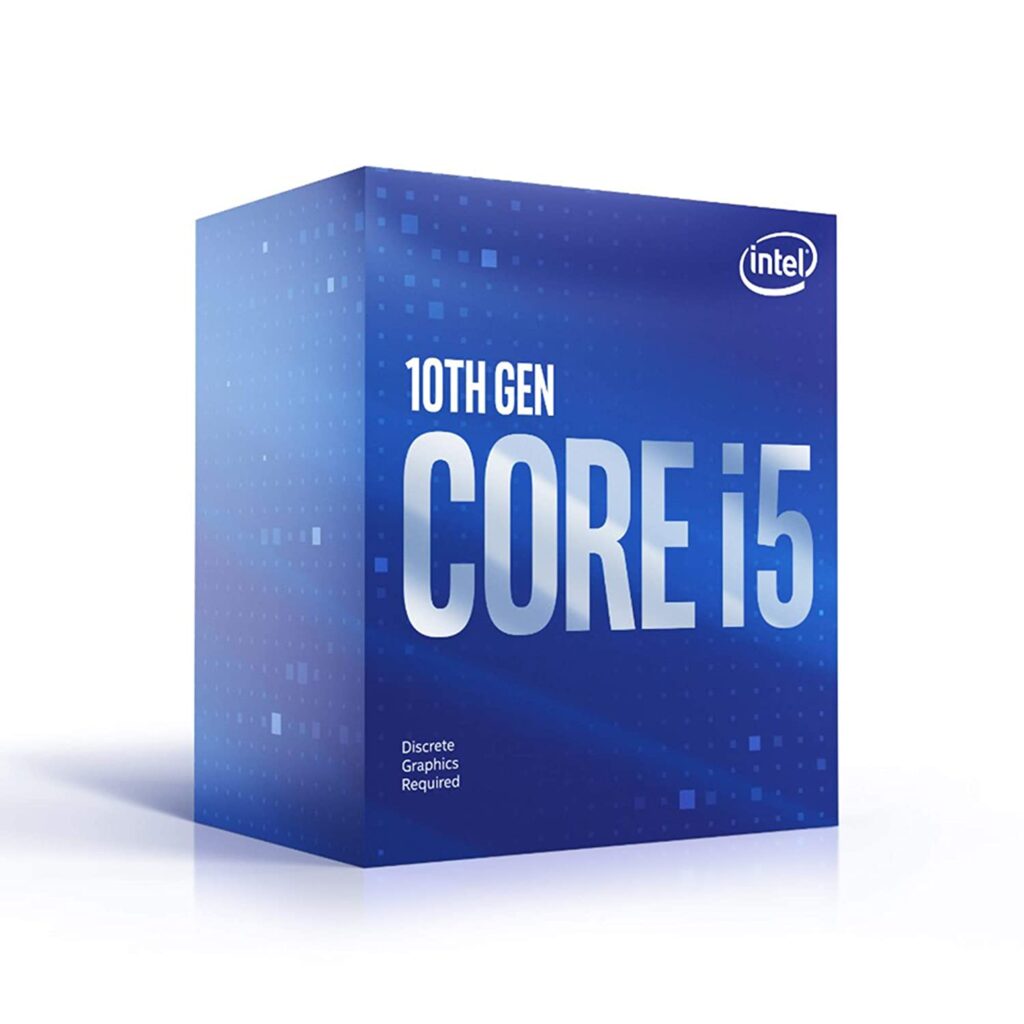 Read also: best gaming laptop under 90000
We would suggest an H-series processor, preferably from the 11th or 12th generation of the Intel Core, if you want to play games in 1080p with a respectable level of quality, but this might vary greatly depending on the game. The Core i5-11400H is a well-liked and cost-effective option, but in this case, it would be wise to try to find more ambitious models, like the Core i7-11800H. AMD has made the 5000 series more affordable, and products like the Ryzen 5 5600H are another solid choice.
RAM buying Guide for Cheap Gaming Laptops
The best models to gamble on are those with more RAM. However, taking into account the budget, the amount will be between 8GB and 16GB, with the latter being strongly advised if we want to perform other tasks at the same time. Make sure you can readily access the modules and update them afterward in any scenario, especially if you decide to hurry into this component.
Try to find models with 16 GB of storage. Additionally, it is advised that this RAM be quick and, if possible, expandable in the future. They must be capable of operating at 260 effective MHz or above. The faster the memory modules, the better.
Storage buying Guide for Cheap Gaming Laptops
Currently, almost all gaming laptops come with an SSD-type storage unit as a standard feature. At the same time, in certain situations, users have the option to combine an HDD and an SSD to benefit from both the speed and capacity of each storage type. It is decided to wager on a single SSD, despite being in the lower price range.
A laptop without an SSD as the central disc is now tricky to recommend. However, we ran into the problem that games typically consume a lot of disc space, so a fast SSD (NVMe M. 2) and large capacity HDD combination would be excellent.