today we are going to review the boAt Stone 620 Bluetooth speaker in 2022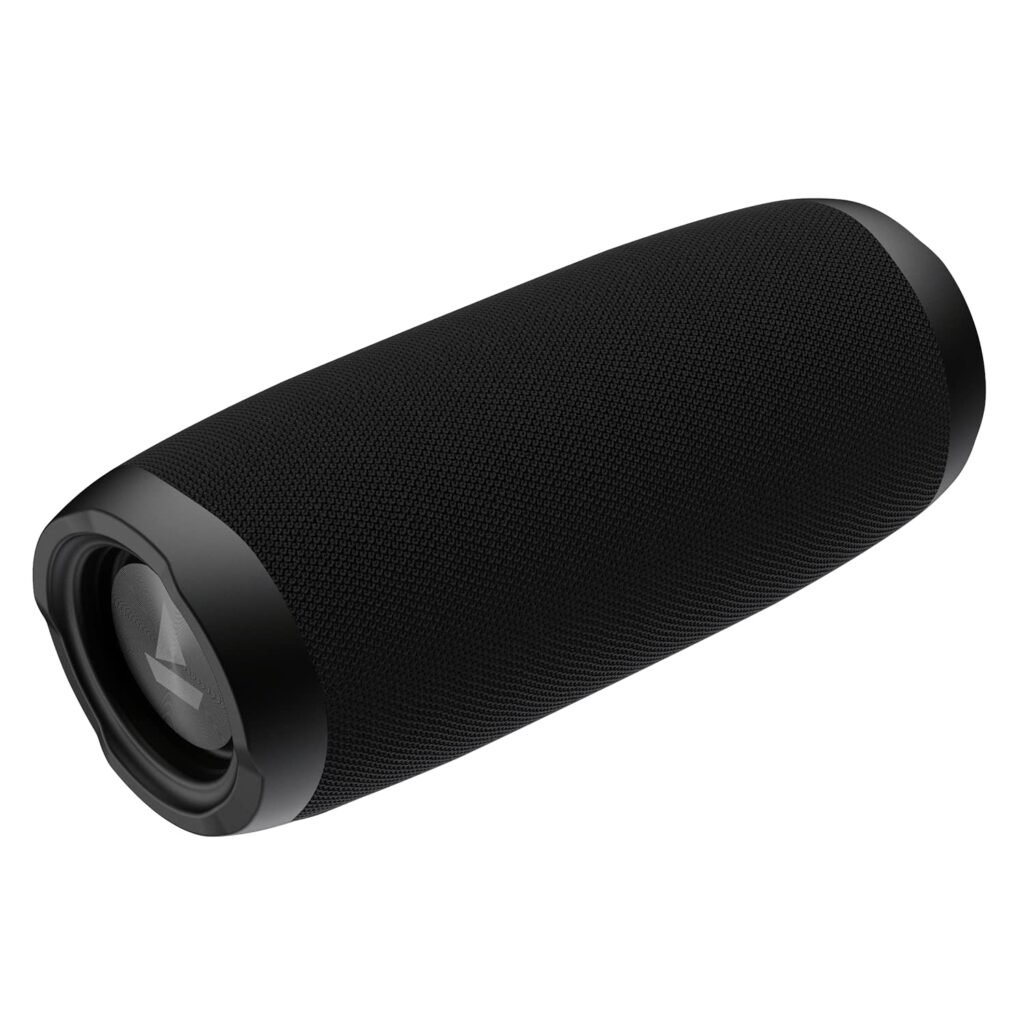 Friends, in today's post, we are going to review the boAt Stone 620 Bluetooth speaker, which is a very good speaker, and in today's post, we are going to tell all its features and specifications, along with its rating. Will also talk so that you will get a better idea about this speaker. so let's start
boAt Stone 620 Bluetooth speaker review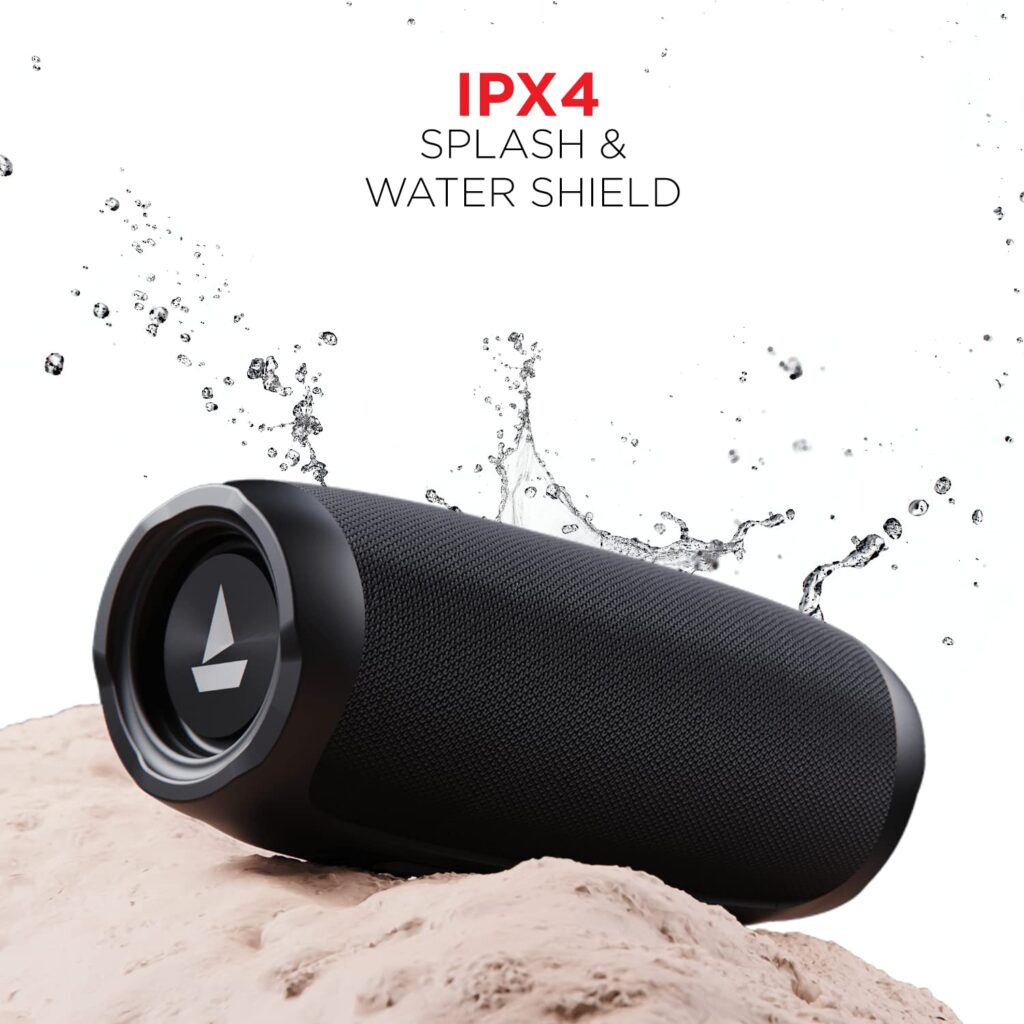 Connectivity
wireless
speaker
2
ports
output
yes
12 watts
AUX
yes
battery
yes 10 hours
water-resistant
yes
warranty
1-year
microphone
yes
range
10 miters
Friends, this Bluetooth speaker has been designed by Boat Company, which is a very good company and its sound gadgets have a very good quality, its name is boAt Stone 620👏 and its design and look is quiet as you can see,
and Its color is child, which makes it professional and cool, friends, it is a water-resistant speaker, due to which it does not have any problem with water, and it has been made with the help of hard plastic and metal👏,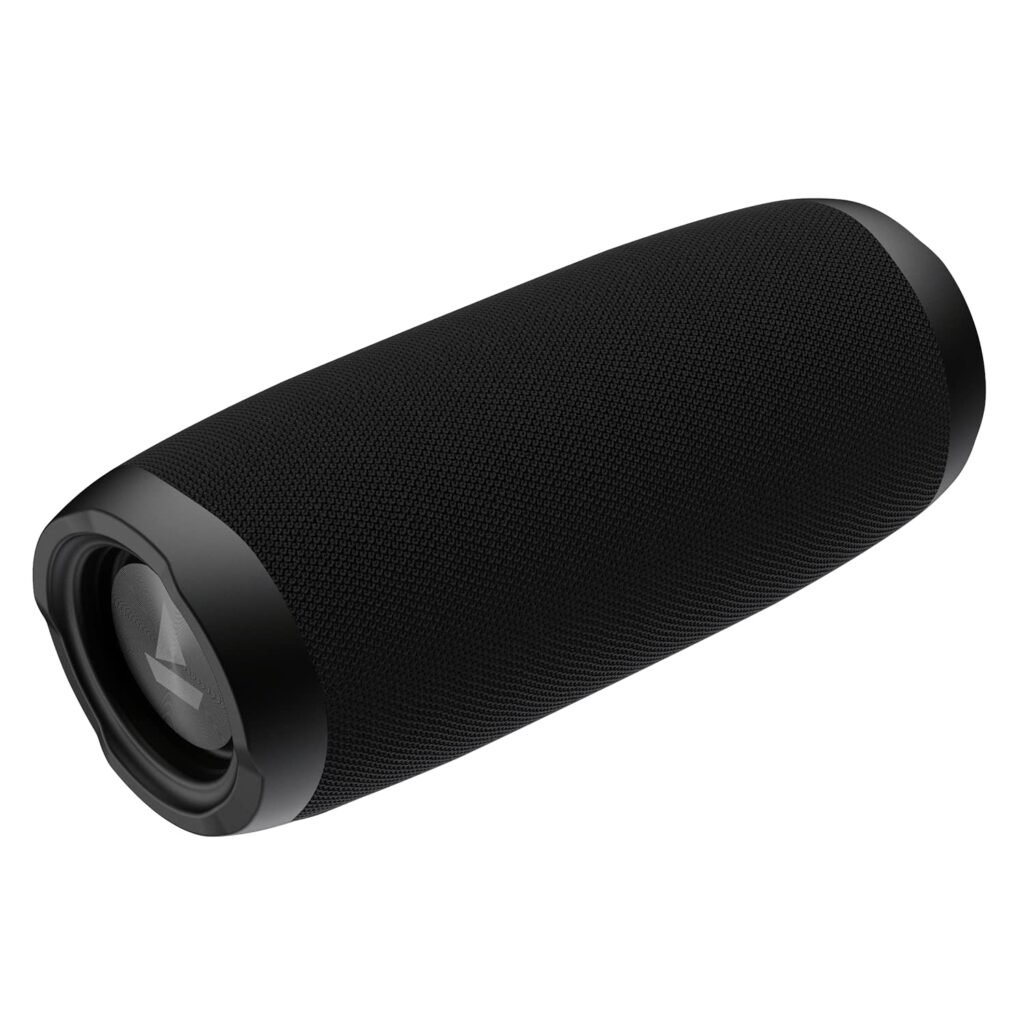 due to which it is very strong and durable. It becomes durable, and its weight management has been done very well so that its weight is only 0.52 kg👏, which makes it very lightweight and portable,
more
If we talk about its features and sound quality, then 2 good quality speakers👏 have been used in it, with the help of which it produces very clear sound and there is no problem of loudness in it, because its total audio output 12 watts👏, which is very good,
There are many options given in it, from which you can choose, and many ports have been given in it for connectivity as all the necessary ports like USB, micro USB, AUX port👏 have been given, with the help of which to connect it.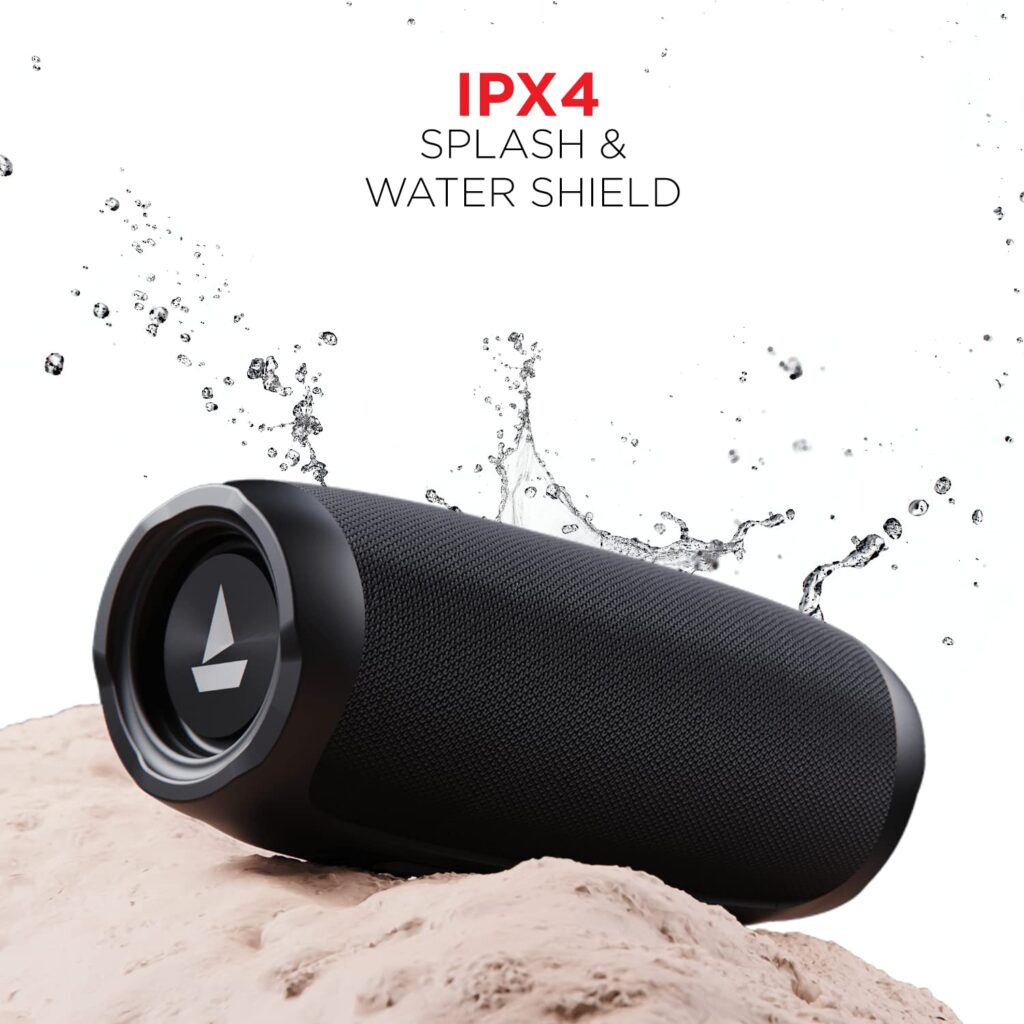 It is quite comfortable, and it is a wireless speaker, due to which it has also been supported by Bluetooth, with the help of which it connects wirelessly👏, and its range is about 12 meters👏, which is quite a lot and good,
To control it, a lot of buttons have also been given in it, with the help of which you can control all its features, and you can play it continuously for 10 hours because a very big battery👏 has been used in it, Which also gets charged very fast, and it comes with a 1-year warranty👏, which makes it a save deal.
Pros
very good design and look
12 watts output
ome buttons and ports
wireless connectivity
Bluetooth and 1-year warranty
water-resistant
Cons
less paly back time and not very good speakers
---
this is a review of the boAt Stone 620 Bluetooth speaker